If you're in sales, chances are you're always looking for ways to increase efficiency and close more deals. One way to do this is to automate certain tasks in your sales process.
Here are five tasks you can automate in your sales process to help you close more deals.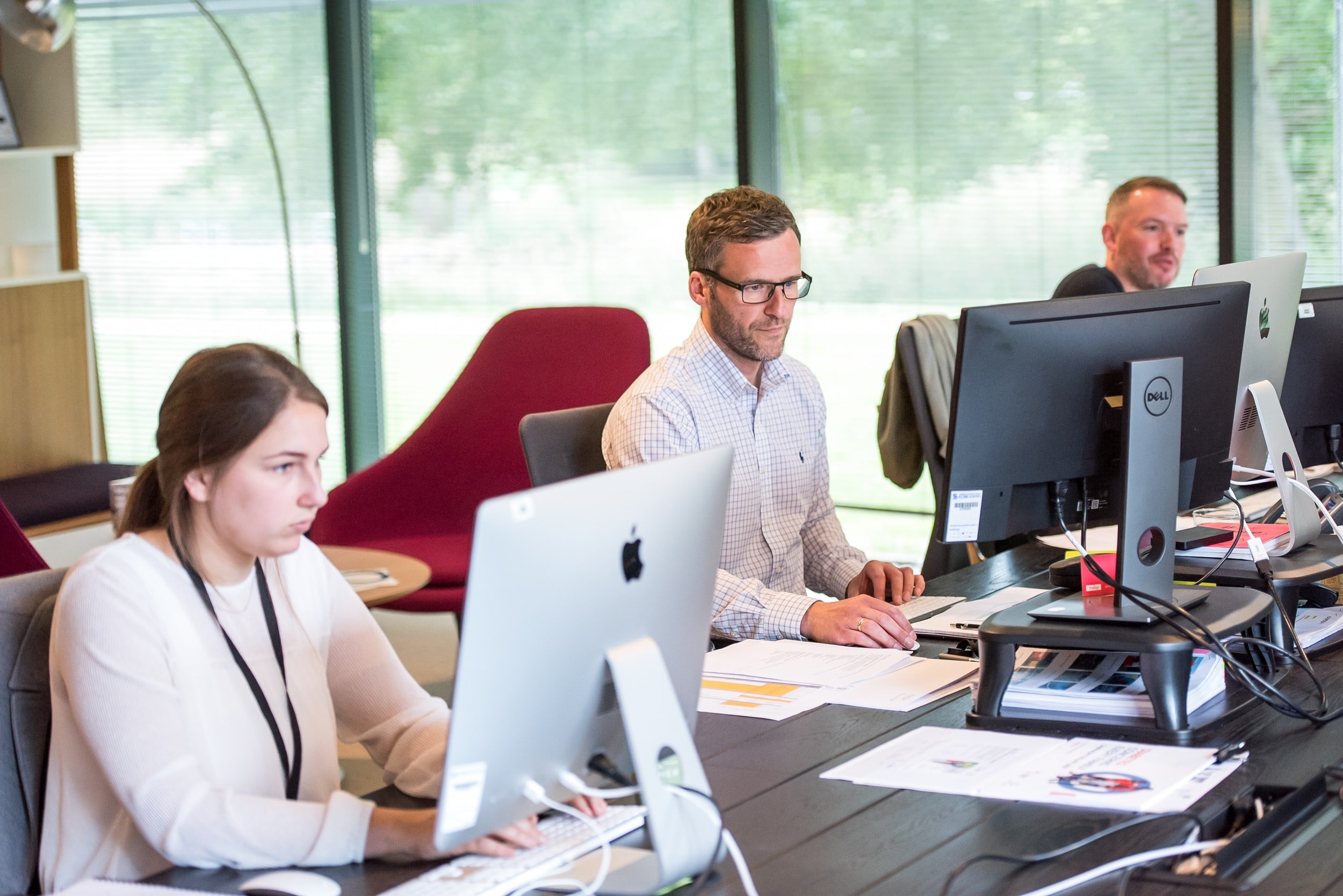 Automated content development for sales outreach
Sales professionals are always looking for ways to improve their sales process. If you're one of them, you know that a key part of success is having great email content.
Unfortunately, crafting that content can be time-consuming. But what if there was a way to automate it?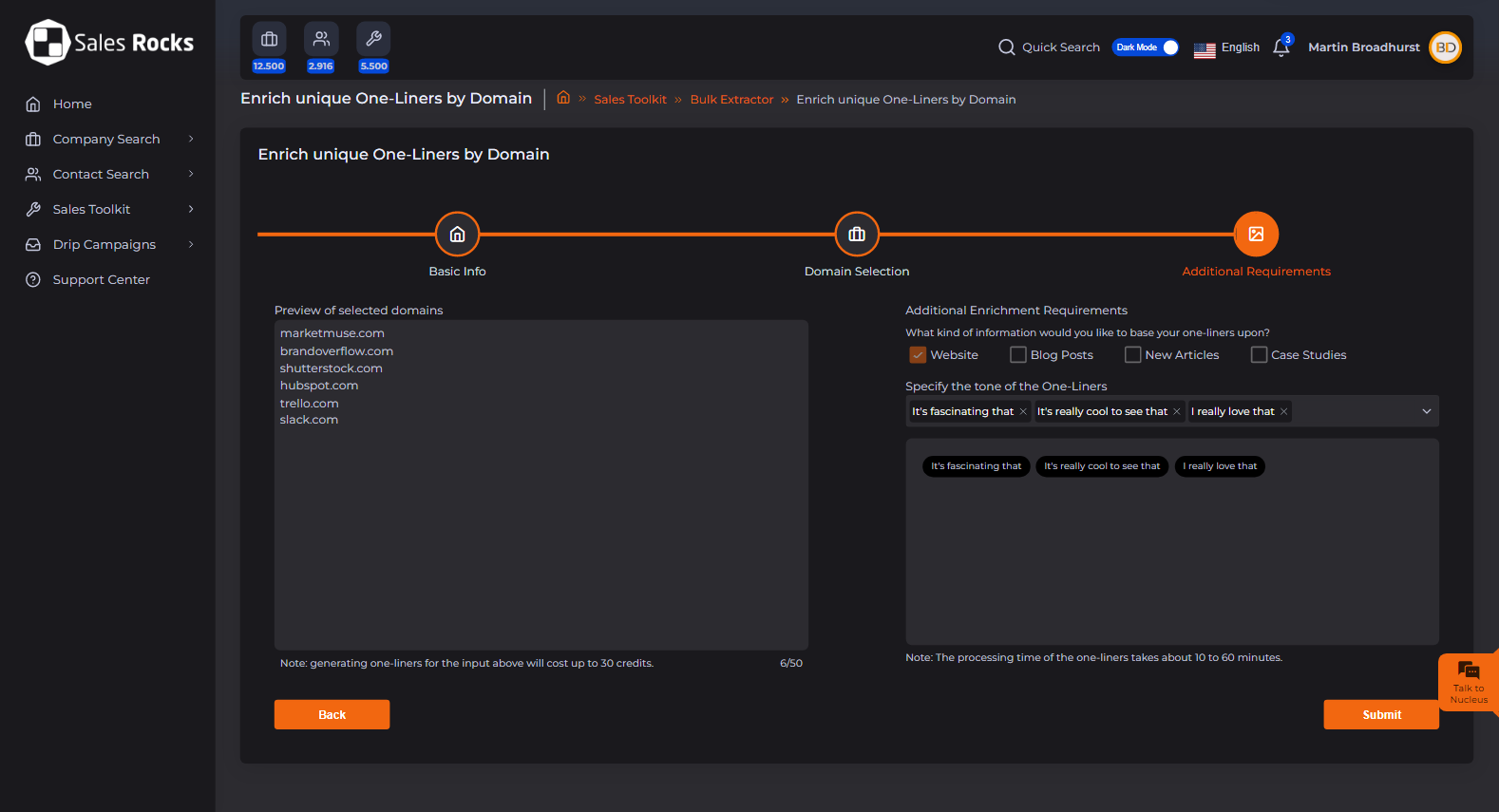 Thanks to advances in artificial intelligence, there is now a way to generate custom ice breakers and tags for each prospect. This means that you can create high-quality email content faster, and it will look exactly like something you would have written yourself.
If you're looking for a way to improve your sales process, this is definitely something you should check out. It could be the key to success.
Enhance your CRM data
If you're a sales manager, then you know that having a great sales process is essential to your success. And if you're looking for a more effective sales process, then data enrichment is a great place to start.
Data enrichment is the process of adding additional information to your data, such as contact information, account details, and potential leads. This can be a real nightmare for sales reps, which is why many of them rely heavily on data providers to complete their databases.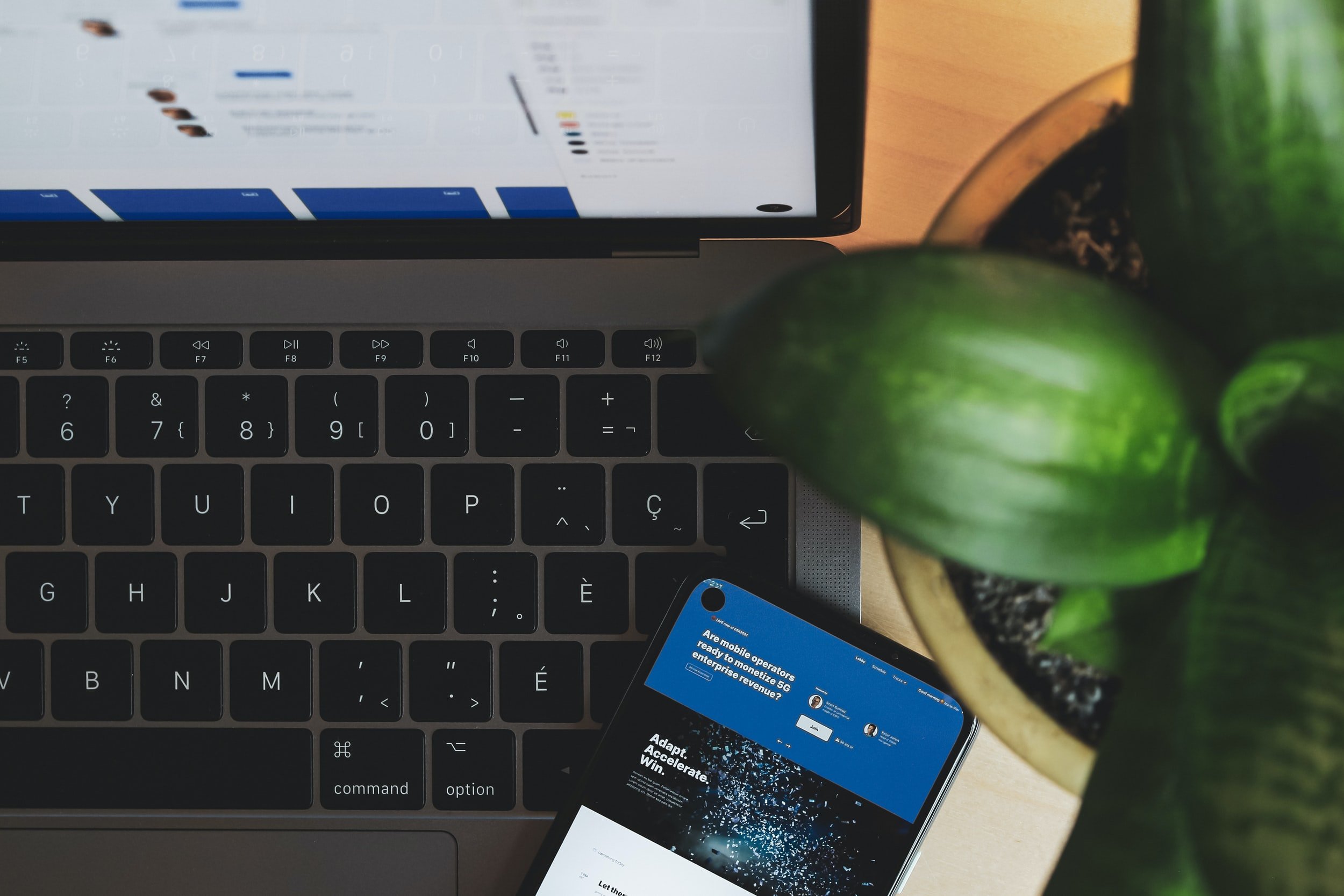 Data enrichment improves the accuracy and reliability of your raw lead and customer data.
However, simply having the data is not enough. You also need to segment it and sort it according to your ICPs (ideal customer profile). Additionally, you'll need to search for missing data to complete the profile.
Fortunately, data enrichment can be automated when you have the right tools connected to your CRM. Or, you can use data enrichment tools to specifically target ICPs that you need for your next outreach.
But did you know that you can also use a shortcut and enrich data when researching a company directly from your browser? There are data enrichment Chrome extensions that will search through a database and enrich the information you are already collecting.
So if you're looking for a more effective sales process, data enrichment is a great place to start.
HubSpot insights
If you are a B2B sales leader, then HubSpot Insights is the perfect data enrichment tool for you. With HubSpot Insights, you will have access to up-to-date information on your target market, as well as insights into your own company performance.
This service is updated in real-time, so you can be confident that you are using the most recent data available. HubSpot Insights is the perfect tool to help you make decisions about marketing, sales, and product development.
Sales.Rocks data enrichment
Does your team have the tools they need to succeed? The Sales Toolkit from Sales Rocks can help take your team's performance to the next level.
With email and phone verification capabilities, as well as a bulk data miner, the Sales Toolkit can help your team verify and improve their current client database.
Get the data you need to make informed decisions and improve your team's performance today with the Sales Toolkit from Sales Rocks
Sales outreach via email and LinkedIn
Sales directors seeking more effective sales processes should consider email automation and LinkedIn automation. Email automation is a well-known practice for sales teams, but LinkedIn automation is often overlooked.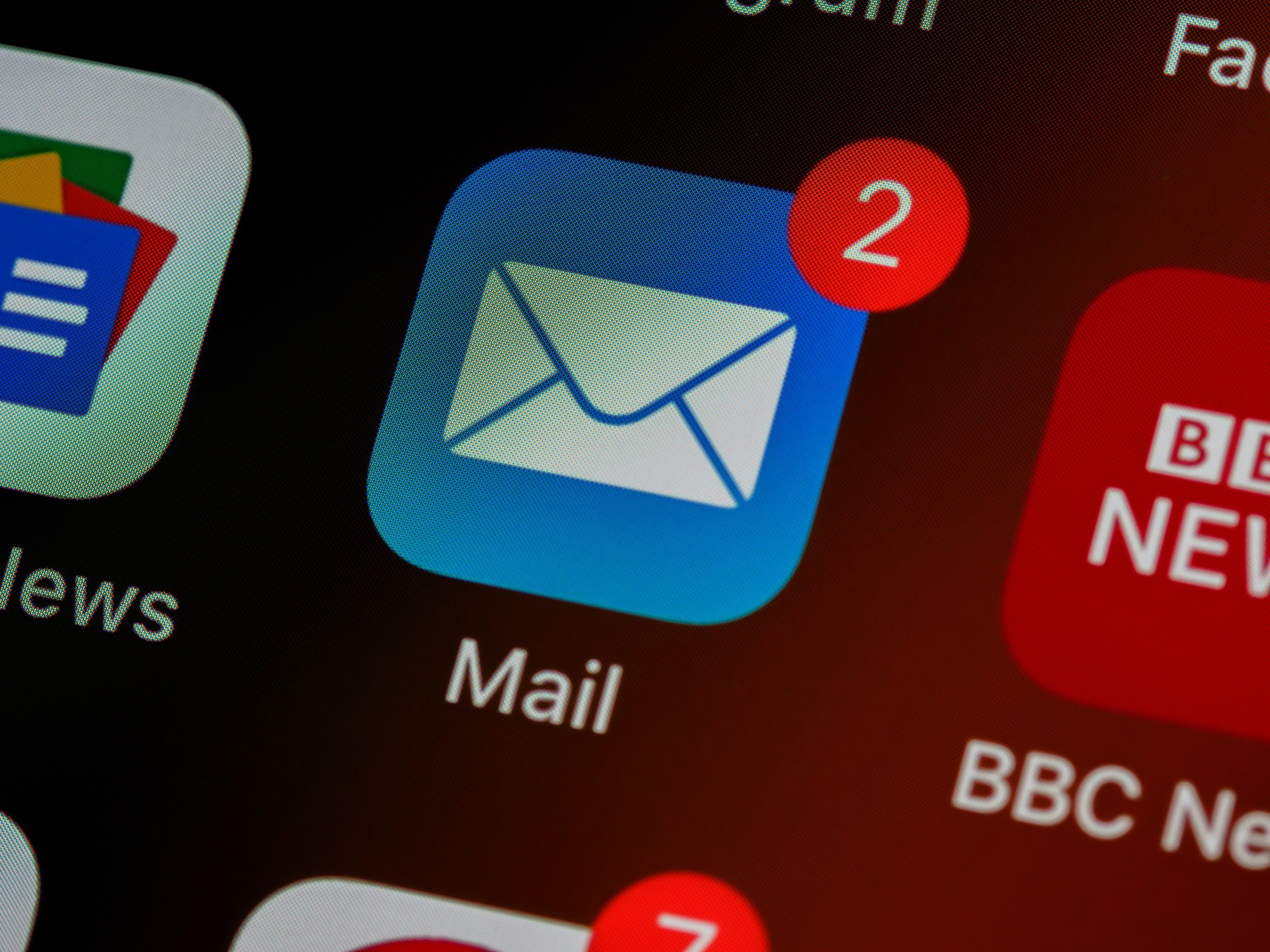 LinkedIn automation can automate the profile visiting, post liking, and message sending – with custom parts of the content for each recipient, to really master LinkedIn prospecting. This can make a sales team more effective by freeing up time for salespeople to focus on the conversion and closing stages of the sales process.
Connect your sales tools using webhooks
The internet has a lot of tools. Too many, in fact. It's hard to keep track of everything, and even harder to get all of those tools to work together. That's where webhooks come in.
Webhooks are a way for different pieces of software to talk to each other. They're basically little pieces of code that tell one program to do something when something else happens.
For example, you might use a tool to automatically send emails to your prospects. But then you have to manually check to see if they opened or replied to those emails. With webhooks, you can automate that process, too.
Sales.Rocks, for example, has created webhooks that can send you statistics from your email campaign directly into your CRM. That way, you can see if a prospect has opened, clicked, or replied to your last campaign, and you can set up a follow-up email or nurturing campaign accordingly.
Webhooks can save you a lot of time and hassle by automating your sales process. So if you're looking for a more efficient way to do things, check out webhooks.
Automate call recording and tracking
The sales process can be a time-consuming and detail-oriented endeavor. Luckily, there are a few ways to make it more streamlined and effective.
Utilising a CRM software with an automatic recording function can save time and hassle by keeping all the details of a sales call in one place. This is especially useful for sales reps who frequently make video calls as part of their process.
If your CRM doesn't have this function built-in, there are third-party software options that can be integrated to provide the same functionality. In either case, automating the sales process can help you close more deals and save time in the long run.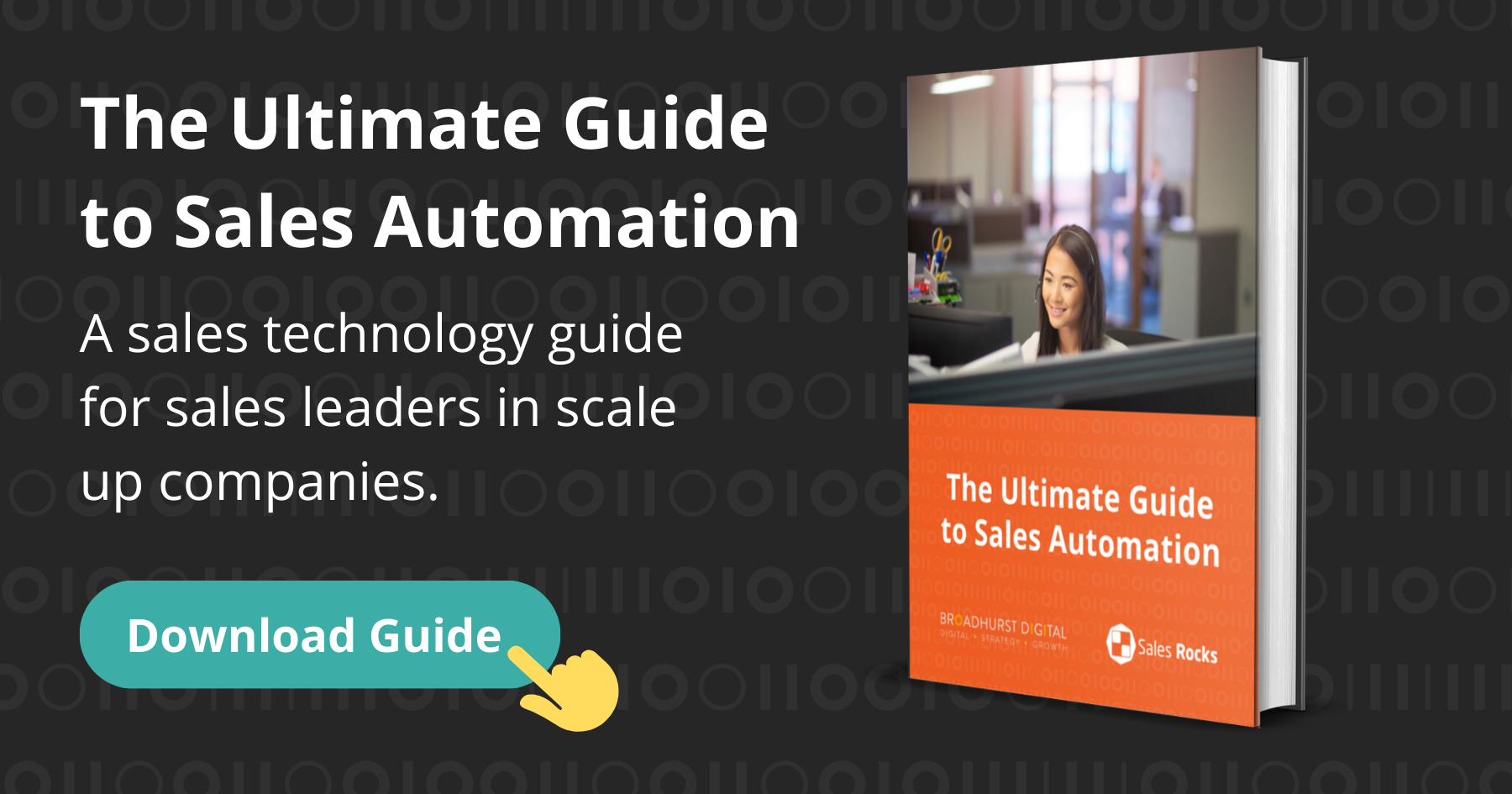 Tags:
Martin Broadhurst is a sales and marketing technology consultant with specialising in HubSpot and Marketing AI technology.